Top Pediatric Dentistry Residency Programs
We've identified several of the top pediatric dentistry residency programs, including
the number of positions, the length of the program, and the pediatric dentistry residency timeline. These include:
Applications are accepted through ADEA PASS and National Matching Services from 5/17 to 10/1 for a 24-month program beginning the subsequent July 1 each year. Only five positions are available for the more than seventy-five applicants. Requires an additional year completion of general practice residency. Fees for all three years are an aggregated $185,000.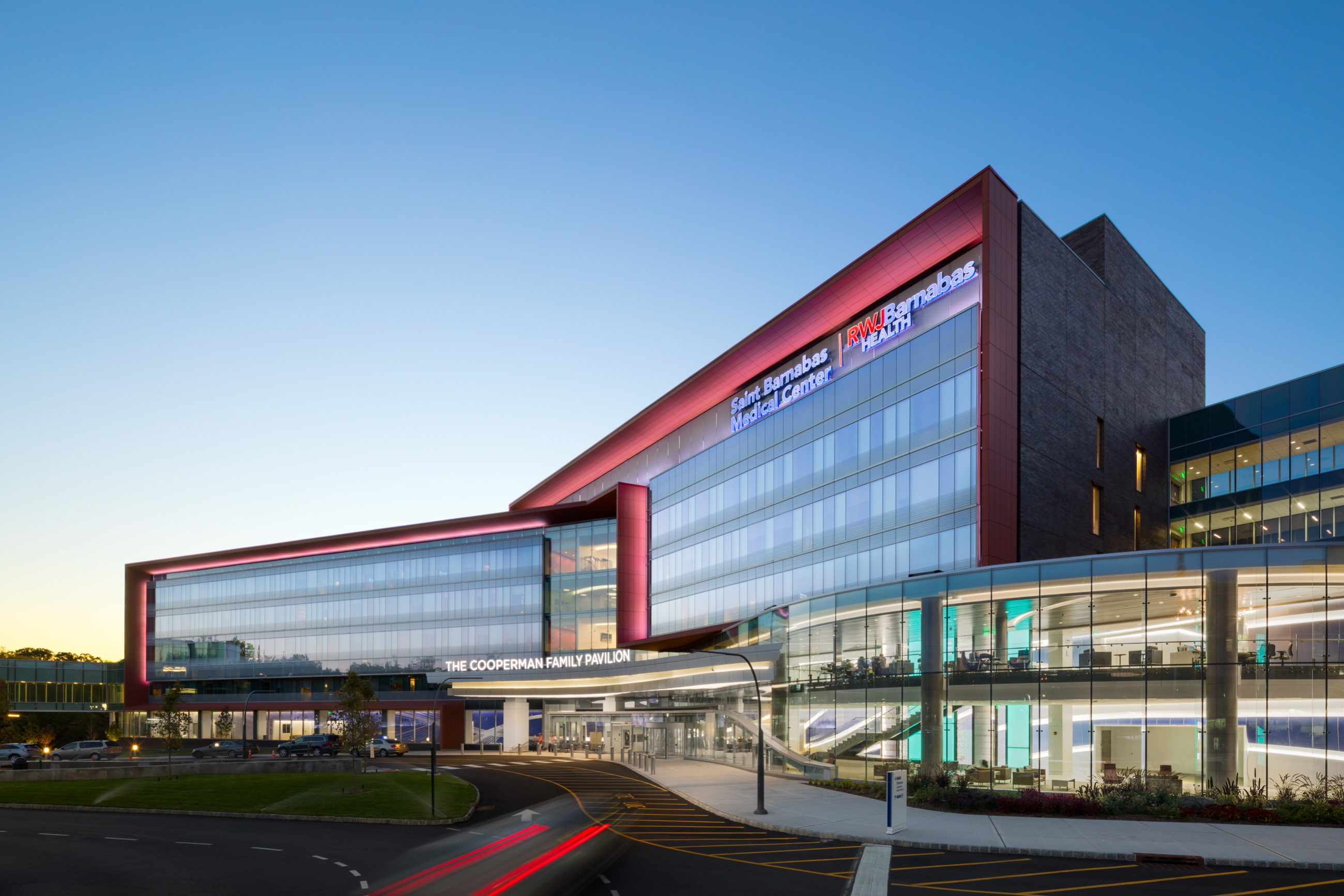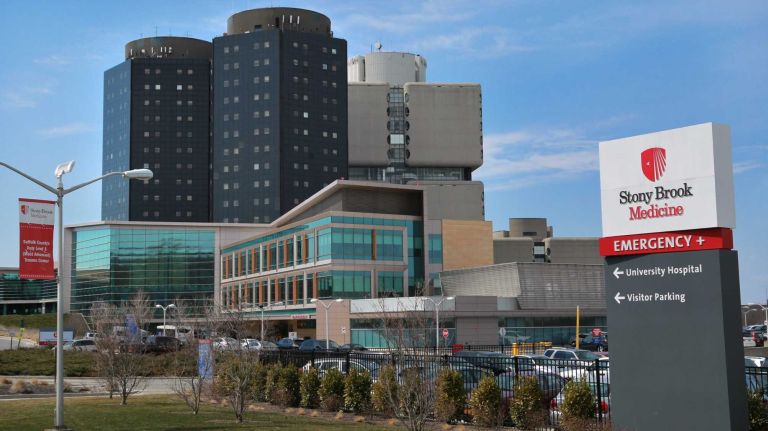 Provides a 2-year program beginning July 1 each year. Applications must be received
via ADEA PASS no later than September 2 the preceding calendar year.  Five positions are offered each year, making candidacy tight, especially in light of the fact that no tuition is charged.
New York University College of Dentistry (Advanced Placement DDS Program)
Offers a 2-year program, great facilities, and positions are awarded to ten individuals out
 of over 60 applicants. Applications must be made through ADEA PASS or MATCH between 5/17/18 and 2/8/2019. After 8/1/18, applicants are accepted into the program which will begin the subsequent July 1st. Two-year program fees ran approximately $82,000 for a 2-year program, 2016-2017 school year, and are adjusted annually.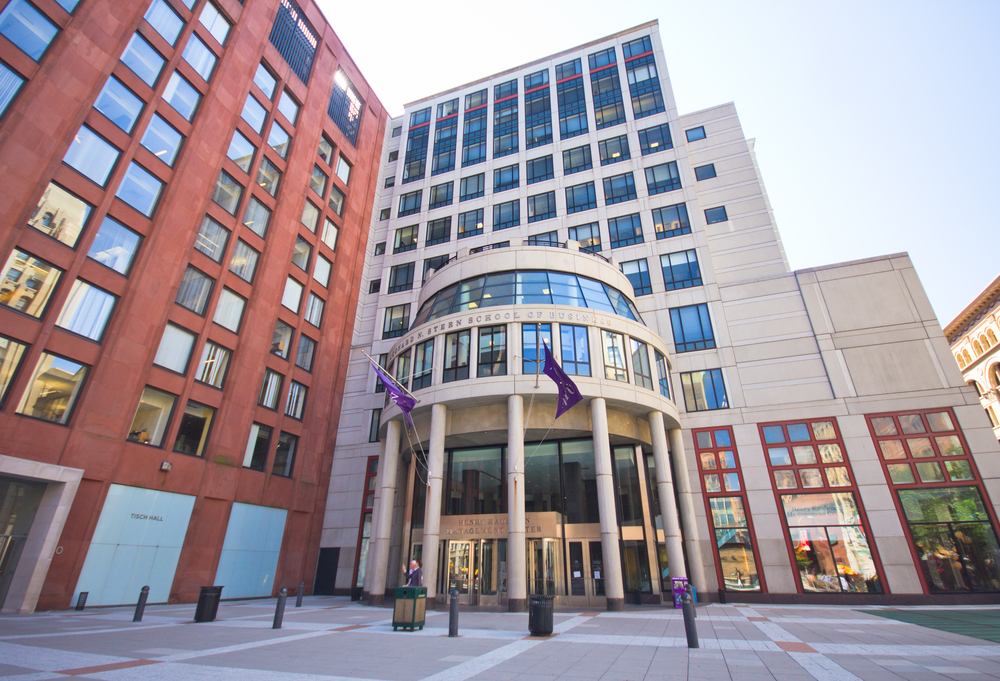 Ranked in the top 7, this program has twenty-six seats specifically for foreign-trained students and offers a 2-year program. They routinely receive over 140 applicants, but they only accept 4 residents a year. Annual fees for the 2017-2018 school year were $56,470. The program requires application through ADEA PASS coupled with the Penn Dental Medicine GDE application. Applications may be submitted between May 17th and October 1st.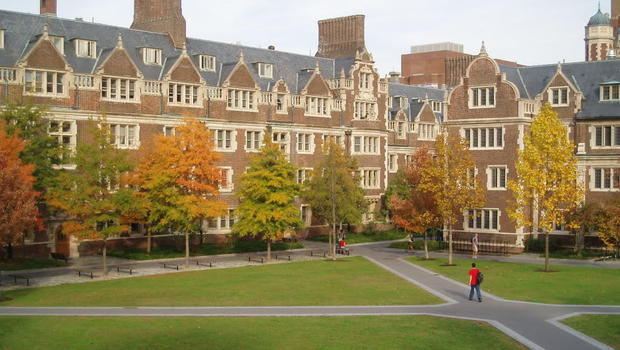 University of Texas Health Science Center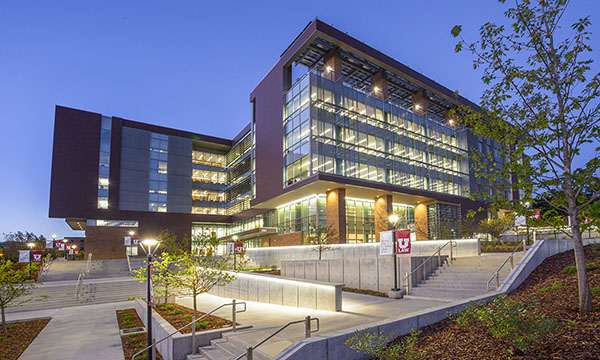 Seven positions are available a year for a 24-month program. Applicants typically number over 140. Applications are accepted through ADEA PASS from 5/17 to 10/1. Out-of-state tuition is $26,300 for both years; in-state tuition is approximately $17,500.
Children's Hospital of Wisconsin
Four highly sought after positions are available annually at this facility with no tuition
charged for their 24-month program. Candidates typically number more than six hundred for these spots and the application deadline is October 1st. Applications are accepted via ADEA PASS, upon invitation, and/or via registration with the Postdoctoral Dental Matching Service.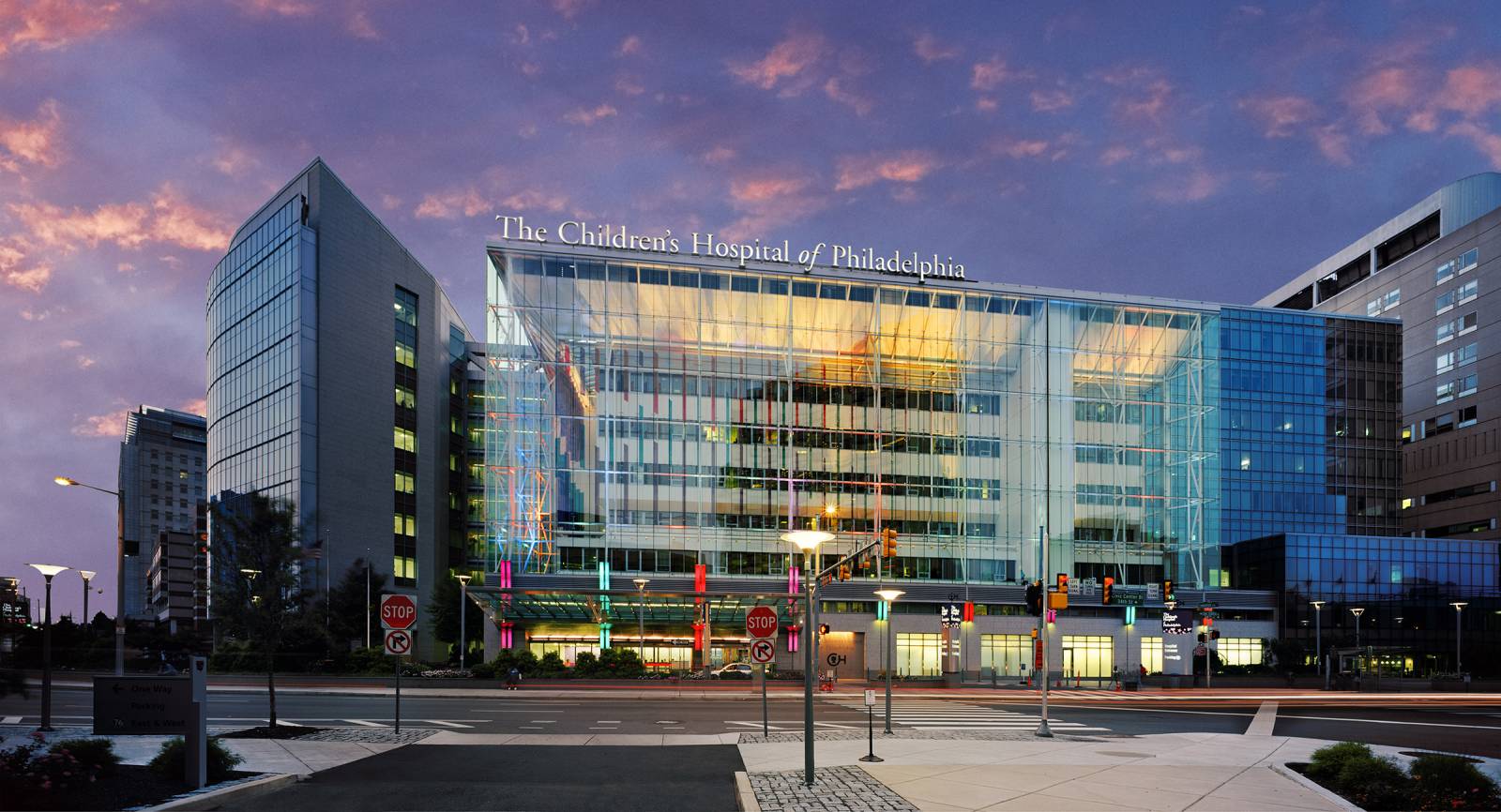 Ten positions are available each year for the 180 or more applicants. Tuition for the twenty-four-month program runs $87,000 for the combined time. ADEA PASS applications must be received no later than October 3rd; the program also participates in MATCH.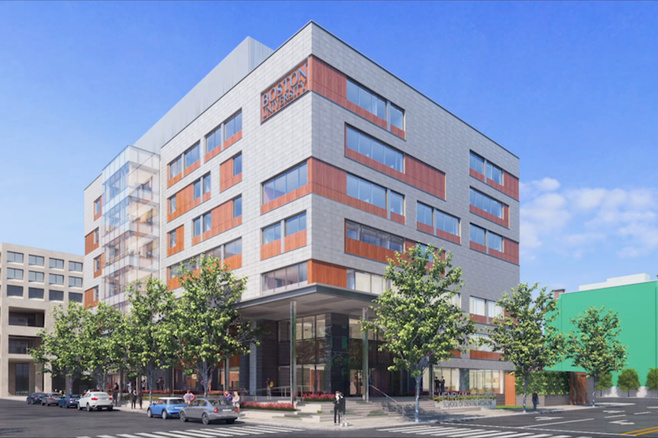 Their program usually receives over sixty applicants for the four openings. They have a 36-month program and carries in-state aggregate tuition of $58,000 and out-of-state tuition of $101,855. Application through ADEA PASS is due no later than October 1st for the subsequent year.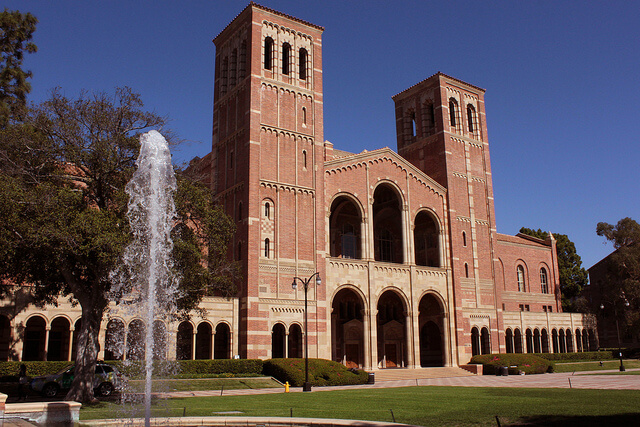 University of Illinois at Chicago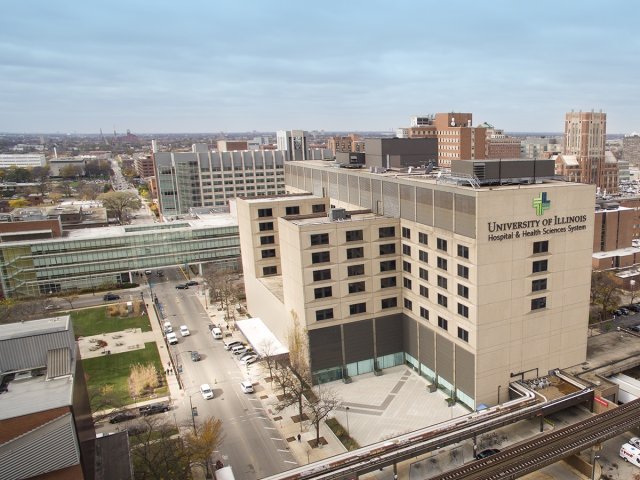 The two-year program offers an optional Masters of Science in Oral Sciences. They
will accept up to 9 residents out of a typical pool of over 70 applicants, all awarded through the Dental MATCH service based on applications received no later than September 1st. The program is tuition-free for both years for the Certificate Program with an application deadline of October 1st.
Typically receives 80 applicants for the 4 available positions for the 2 year course. They require LLU, PASS and MATCH applications, with an application deadline of October 1st.  Quarterly tuition ran $18,508 plus instruments and textbooks for 2018; tuition may be adjusted annually every July 1st.  They are also known for their large patient pool, providing high levels of experience for their graduates.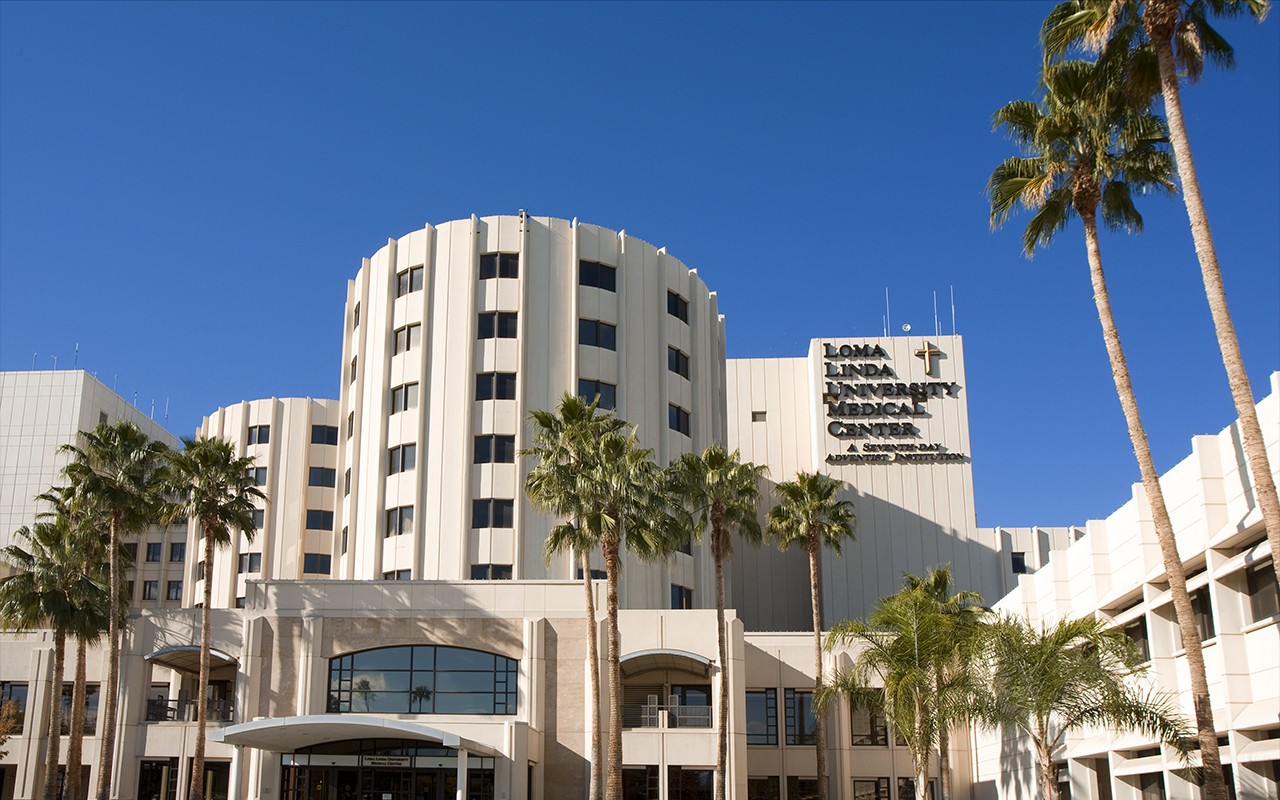 Pediatric Residency Personal Statement Importance
Applying to a pediatric dental residency program is stepping into a highly competitive arena. How hard is it to get into pediatric dentistry residency? Where to find a good sample pediatric residency personal statement? There are hundreds of individuals each year who do not have their dreams realized. Most programs accept ten or fewer individuals each year, with many capping out at less than 5 new residents. That, however, doesn't mean you should give up on your dreams. What it does mean, is that you need to take extra measures to stand out during the application process.
A strong pediatric residency personal statement can make the difference between blending into the masses or standing out to get chosen.
A common application requirement is to submit your information through ADEA PASS, allowing one application for submission to multiple educational locations. Regardless of the pediatric dentistry residency programs ranking of the more than 700 available advanced dental residency programs, the PASS and MATCH programs are consistent requirements. While the MATCH deadlines are September 15th through November 30th, and PASS allows for application submission between May 17th and February 9th, each institution may have its own deadlines you'll need to research. Required documents include a strong CV, a Dean's letter of recommendation in addition to at least 3 letters of recommendation from paediatricians, and a strong pediatric dental residency personal statement.


Note, that some continuing education institutions also require their own application be completed (such as Loma Linda University below).
Structure of Personal Statements for Pediatric Dentistry Residency Application
Regardless of the pediatric dentistry residency programs ranking, a good personal statement should set you up to be selected for an interview. It should be made up of 4 parts.
Why did you choose this profession? Begin this initial paragraph with a declarative sentence on why this residency is your chosen one.  Focus on the positive and on you; for example, what about you makes you the best candidate; what do you bring to the table? Stay away from the neutral such as "I'm good at dentistry." Close this paragraph with a specific example or anecdote about how you came to this conclusion.
What lit that fire in your belly? Craft a paragraph or two expanding on what drives you to be part of this speciality. It may be a personal event such as a good or bad experience when you were a child; or maybe the moment when you realized you were attracted to an attribute of this type of residency. Just make sure it's about you.
What strengths do you bring? This is where you point out the special characteristics that make you the ideal pediatric residency candidate. Include a statement about the characteristics of the speciality that you respect and value, thereby implying you embody those. Then select a couple of attributes you want to continue to strengthen during the training. Point out some specific events and the lessons they taught you that you'll bring to the program.

Identify your end game. 

Identify what you want from the residency and how it will support your plans after your residency. Are you going into private practice? Research? Teaching?  How do you expect the program to fit into your future?
Be sure to close with a paragraph that ties all of these components together including your strengths, how you can contribute, what you enjoy and your enthusiasm.
Six Things to Avoid in a Pediatric Dental Residency Personal Statement
Fortunately, there are services that know the personal statement secrets to making writing a personal statement for pediatric dental residency much easier while maximizing its' effectiveness. Our services can provide you with pediatric dentistry residency personal statement examples, to give you a sense of what they can do for you.
Don't brag about yourself.

Keep the overview of your personality, personal qualities and attributes brief. The entire personal statement should be one page.

Do not be too clever or artistic.

Be conservative. This objective document needs to be a platform that summarizes your main selling points as to why you should be selected.

Don't list every skill you possess.

Focus your skills by tailoring them to the position for which you are applying. When applying to a pediatric dental residency, it wouldn't make sense to focus on your previous experiences with adults when a children's residency is your focus.

Don't tell them why you wanted to be a dentist.

Focus on why you want to be a pediatric dentist. If you have industry experience and expertise, outline it succinctly. If you don't, be upfront about it.

Don't waste time telling them what you want in a program.

If you didn't want what their residency program offers, you wouldn't apply for their program.

Don't do your own proofing.

Engage a third party to go through the work checking for errors and mistakes. This document needs to be written as flawlessly as




possible, both in word and punctuation. Because you wrote it, you'll be too




close to it to clearly identify mistakes.
Since there's no defined format, field, or length for a pediatric dentistry residency personal statement, it can be challenging to identify what to include and exclude. An application for pediatric dental residency sample personal statement can be found above. We can provide a customized pediatric residency personal statement sample that can be used as a guide. A sample pediatric residency personal statement helps you to hone in on the areas of your life you'd like to emphasize. Additionally, we offer CV writing and editing services as well as a CV for residency application sample.

Pediatric Dental Residency Interview Questions
It's important to prepare yourself for the interview. Here are some probable pediatric dentistry residency interview questions for you to consider:
Would you tell me about yourself?

Why did you want to become a doctor?

Why this speciality?

How would your friends describe you?

Why made you want to apply to this program?

Tell me about your research project.

What volunteer work have you done?

What do you enjoy in your free time?

Have you thought about your plans beyond residency?

If you saw someone do something that wasn't comfortable to you ethically, what would you do?

Is there an interesting case you can discuss?

What can you tell me about a negative in your records you had hoped to avoid?

What's your plan B if you don't get into this specialty?

What are your strengths?

What are your weaknesses?

Where do you see yourself in five years? Ten years?

What personal traits in people do you find unattractive or dislike?

Can you tell me about a memorable patient?

Any concerns about balancing a personal and professional life?

Are you planning for a fellowship?

What drives you?

If you could start medical school over, what would you do differently?

What was your most difficult experience in medical school?

Provide three abilities that make you the most valuable resident in this specialty?

What are your questions for me?
Whether you are a USMG or an IMG from Europe, Middle-East, Africa, Asia or Latin America, pediatric residency personal statement writers can assist you. We have the specialists in pediatric residency applications who craft professionally written application documents and have a scope of services to provide you with consulting and direct writing help once you need it.
Here's what we guarantee:
On-time delivery within your stated deadline

Free plagiarism testing on every page to confirm there is no copying
Proofreading to eliminate writing issues free of charge
Highly affordable services with regular discounts and offers
A full money-back guarantee
Contact us and we'll use our expertise to present you as an outstanding candidate through your pediatric dental residency personal statement!